We are committed to guaranteeing the quality of our work, which is why we have put in place different payment methods alongside a guarantee policy.


In order to make payment tasks easier for customers, we have made several payment methods available to you.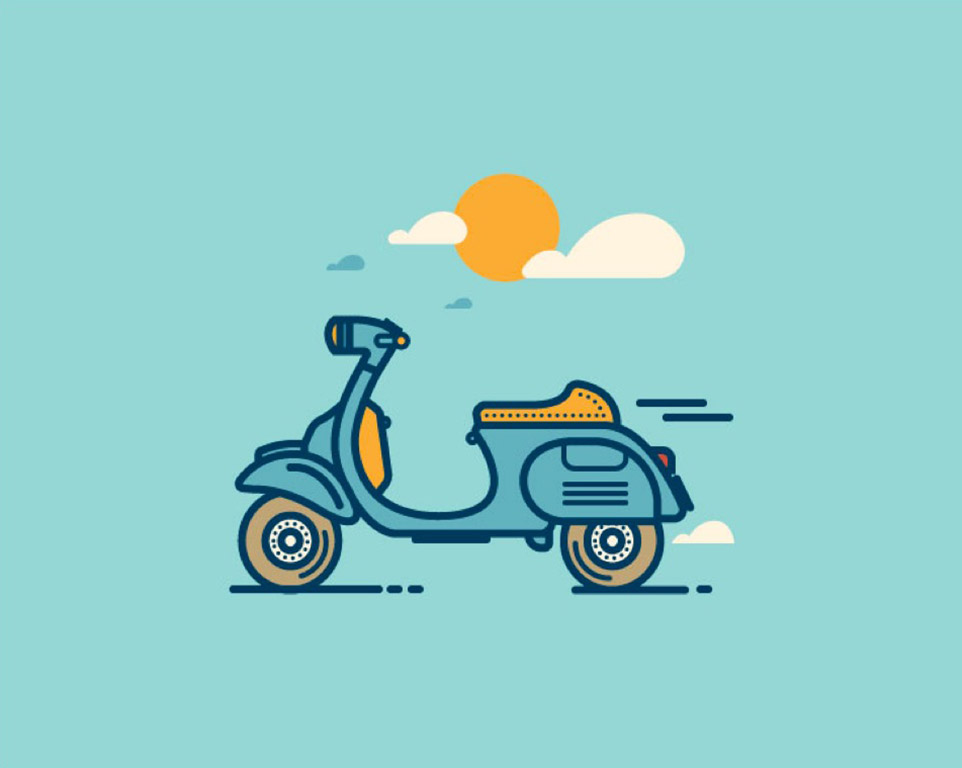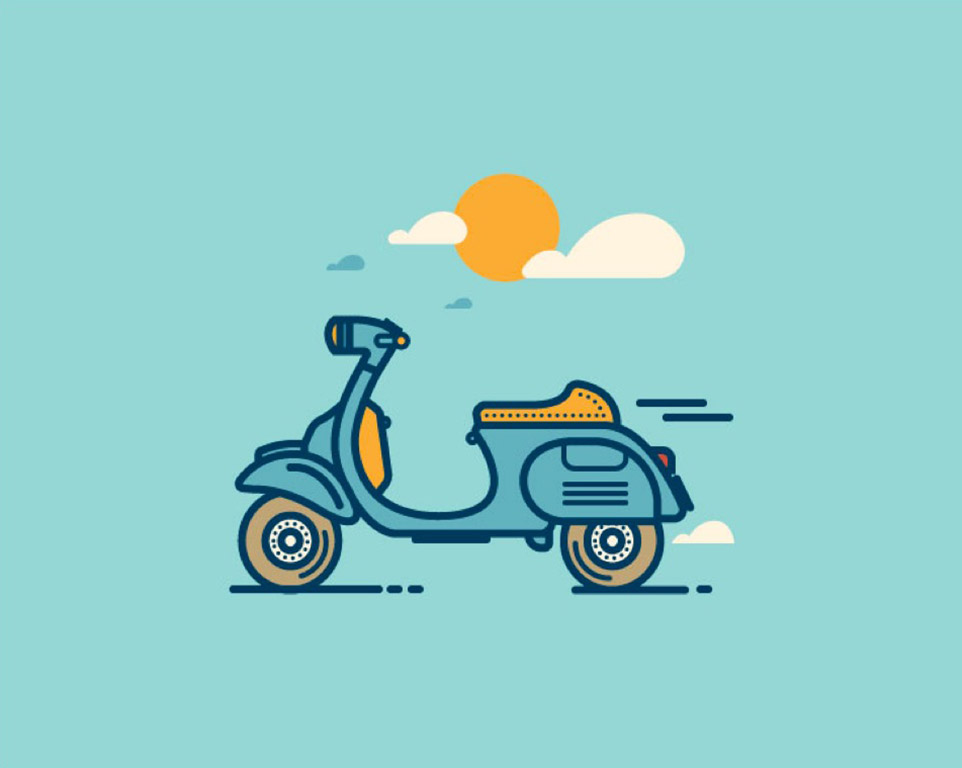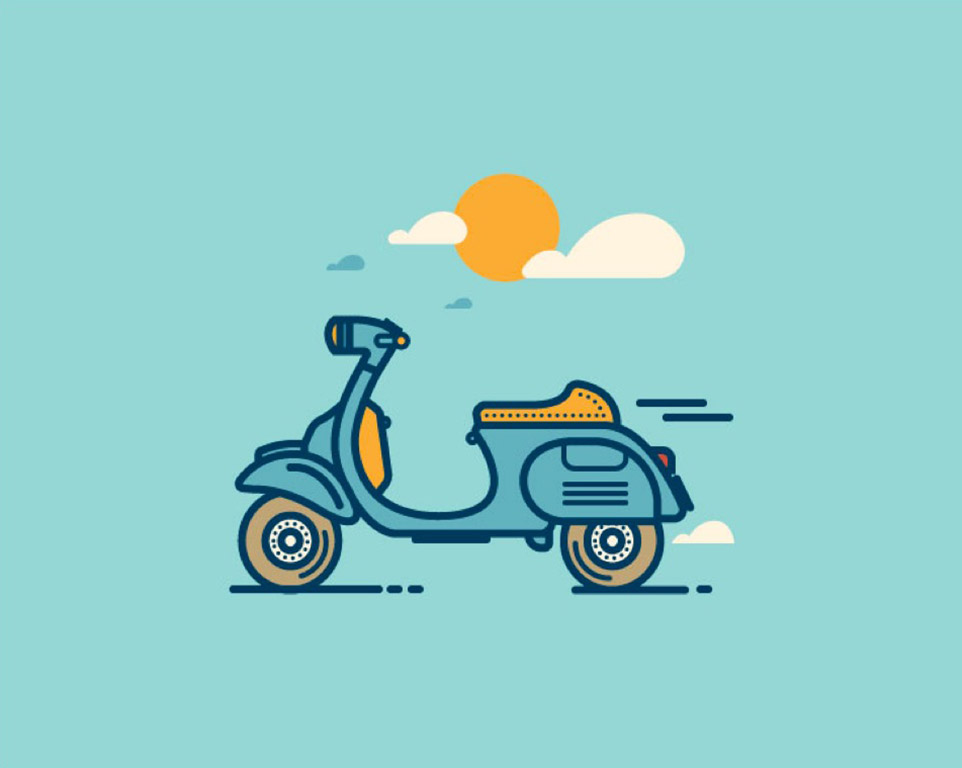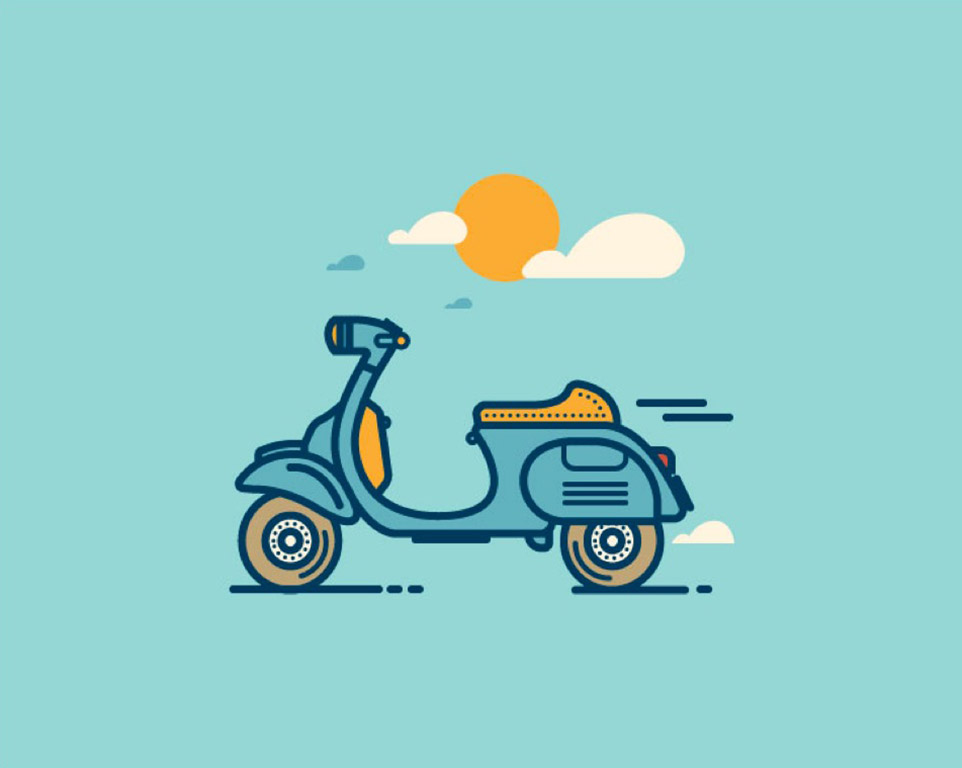 In order to build a trusting and lasting relationship with our customers, we have developed a clear warranty policy.
COMMITMENT
We are committed to support you in your projects until the end.
MAINTENANCE
We ensure the stability and visibility of your websites.
UPDATE
We guarantee you regular updates of your websites.
INSTALLATION
We install extensions ( components , modules , plugins ,templates ) according to your needs.